LightActives Firming Collagen Booster
Stimulates Collagen and Elastin Production
Helps Plumps Lines & Wrinkles
Hydrates and Helps Restore a Youthful Appearance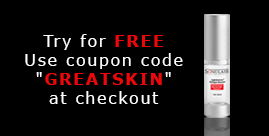 The LightActives™ Firming Collagen Booster is a potent blend of ingredients that work together to help reverse the visible signs of aging. Hyaluronic Acid  plumps the skin and helps retain moisture, while  Matrixyl 3000 , a peptide blend,  helps stimulates collagen & elastin production. Finally, Vitamin C, helps renew the surface and defend against free radicals.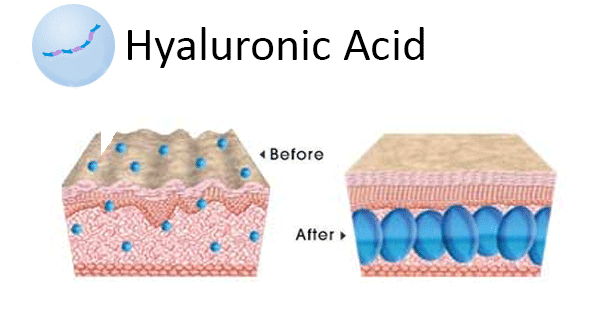 Plump Your Skin With Moisture
Dermatologist Inject hyaluronic Acid to plumb up the skin by binding water. One gram of hyaluronic acid is able to hold up to six liters of water! As we age, our skin loses moisture, resulting in a loss of firmness and pliability.
Hyaluronic acid can improve your skin's moisture content and at the same time strengthen skin's barrier; that is, the outer layers of your skin.
•    Promotes softer, smoother, and plumper Skin— all hallmark of youth
•    Provides antioxidant defense against environmental damage

Promote Collagen Building In Your Skin
By combining two existing peptide groups, Matryxl promotes collagen and helps protect against environmental damage. Research conducted found that Matrixyl 3000 can almost double the quantity of collagen produced by cells in the body.
•    Improves the elasticity of your skin
•    Reduces the appearance of lines and wrinkles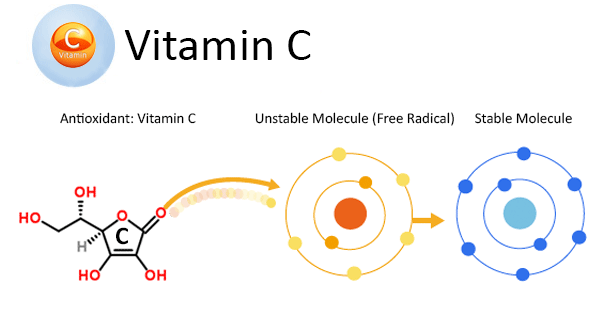 Protect From Environmental Factors
Free radicals cause the acceration of damage within the skin, showing as premature aging.  Antioxidants, like vitamin C, stablize free radicals.
•    Helps brighten complexion, bring in a natural glow, minimize blackheads and clean pores.
•    Helps restore the youthful vigour by helping fight oxidation.