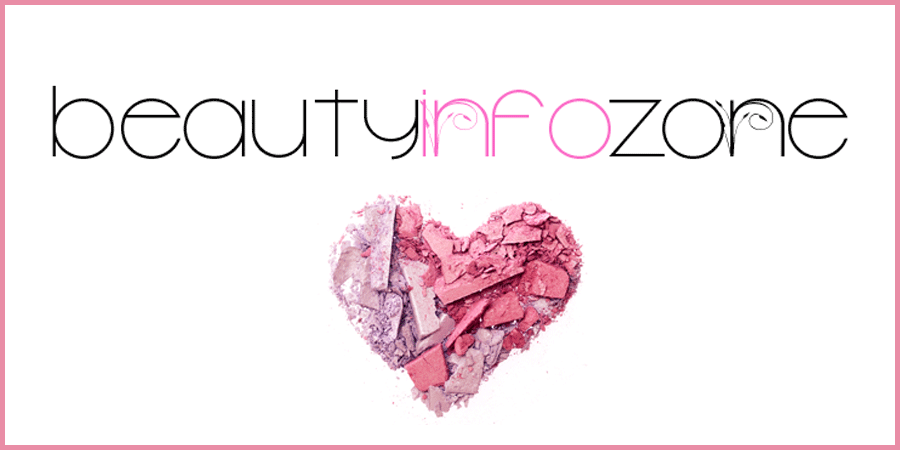 Read Full Article
Here
It wasn't that long ago that having the technology to bring red light therapy and the power of a UV Light was too expensive for the average consumer. But thanks to SONULASE we can have just that at a price we can afford.
SONULASE is the first device that combines medical grade age fighting Red Light with daily cleansing. It's made to stimulate collagen production while strengthening sagging skin and wrinkles. It does it all while you cleanse. Sadly collagen production pretty much stops by the age of 25. Since collagen plumps facial skin it keeps it looking fuller and more youthful. Sonulase wants to stimulate natural collagen growth with the effects of RED LIGHT therapy.
Sonulase looks like the sonic cleansing brushes that we are used to seeing and using but there's a big difference. It's to be used for daily cleansing as well as red light UV therapy.
Mode One is Daily Cleansing with RED Light Therapy. Not only are you cleansing and exfoliating but you are adding the power of red light.
Mode Two is Targeted RED Light Therapy. With Mode two you choose two days a week to target areas you want to work on to build collagen and increase volume from beneath skin surface.
Join Marcia and Lisa in learning more about this wonder anti-aging device and learn how to win one for yourself.
MARCIA explains the Daily Cleansing with Red Light Therapy:
The Sonulase brush isn't unique looking when you first remove it from the box. We've seen this before and many of us cleanse with something similar. The difference though is when you use this for cleansing and can turn on the red light to add some collagen stimulation.
Using a sonic cleansing brush helps exfoliate your skin and cleanse pores better. The red light is new technology that is unique to Sonulase. This gives the collagen boost your skin needs to speed up cellular turnover.
Sonulase is also unique because of the UV CleanLight Technology that is built into the charging system. When the skin care device is plugged in there is a cycle that starts cleansing the actual brush keeping bacteria and microorganisms that could grow at bay.
Now that I've explained Mode One let me give you my impressions. I like that there are two cleansing speeds and I advise you to start out with the Low speed. The first time I used the brush I was a little dismayed at the lack of softness. But I liked the way it cleansed, especially around my nose which is the area that gives me the most grief. The more I used the Sonulase, the softer my brush started to feel. While it still isn't what I call a soft brush, it's soft enough yet firm enough to really cleanse my skin.
I wet the brush, apply my cleanser to the brush head, put it up to my face and press Cleanse. I like turning on the red light button rather than using it on its own. When done I'll use a wet cloth to remove cleansing residue. Sometimes I'll precleanse with an oil or cleansing balm, but if I don't have a lot of makeup on I just use the Sonulase for all my cleansing needs. The brush removes with a firm twist so that I can wash it separately if it has makeup stains on it.
Sonulase gets an A from me especially once you learn about the Red Light Therapy.
LISA explains the Red Light Therapy
This Red Light Therapy isn't new…it was actually developed by NASA about 40 years ago to treat the damaged skin of astronauts in space! What is new is the ability to have this 'space age' treatment in your home instead of having to go to a dermatologist or medical spa.
The Red Light is all about collagen. You know, the fibrous tissue that keeps skin plump and young-looking. Your body actually stops creating collagen at around age 25 – after that, it's all downhill in the collagen department. Less collagen means deeper wrinkles. The quickest way to recreate the youthful, collagen-happy look is with injectable fillers like Restalyn. However, at $450 or so a syringe it gets very expensive, especially since the filler is absorbed by your body and you need new injections at least once a year, perhaps even twice a year.
Red Light Therapy, a deeply penetrating LED light which is FDA-approved at 660 nanometers, actually stimulates natural collagen growth, so while the Sonulase is spendy, it's a one time investment that is less than one syringe of an injectable filler.
Using the Red Light Therapy is as easy as cleaning your face with the cleansing brush. It doesn't hurt or really feel like anything other than a tiny bit warmer than it does while cleansing, and it only takes a few moments twice a week. You can use the Red Light with or without the brush – I prefer using the brush while I concentrate on my more wrinkled areas. In the 8 week study that Sonulase did, 86% of customers reported an improvement in fine lines and wrinkles. Those are great results. I think the Sonulase is a terrific multitasking, intelligent brush that is well worth the investment. I have had great results so far and I am definitely keeping up my Sonulase routine for good.